Guston's Main
CLICK THE "CALENDAR" TAB TO VIEW OUR BAND SCHEDULES!
WELCOME TO GUSTON'S

We are your locally owned bar and grille with a non-smoking family friendly fun atmosphere. Here at Guston's we specialize in high quality, fresh homemade entrees. From steaks and seafood, to the best burgers and wings in town, we offer something for everyone! Fantastic service and award winning food at great prices keep our customers coming back for more! We offer nightly entertainment including Live Music, DJ Trivia, Karaoke, Bingo, and Monthly Theme Parties! With 25 HD big screens, Guston's is your sports destination in Woodstock! We also offer live music every Saturday night showcasing the best bands from the area. Voted the "Best Live Music Venue for the last 4 years in a row," this is the place to quench your thirst for entertainment!
A LITTLE HISTORY
Where do we begin? It all started the day Donnie said "I have an idea." Having been in the restaurant and bar business all his life, opening another was a "no brainer!" He decided to go for it and the rest was history! Working endless hours for months and sometimes even sleeping in the store, Donnie was able to open his masterpiece called Guston's Grille. It hasn't been always an easy ride but alot of hard work and hands on tactics have made it into the destination it is today. Built on fantastic service, friendly staff and an exceptionally loyal clientele, Guston's has grown into the lively, fun-loving place where everyone knows your name.
Remember at Guston's "You're only a stranger once"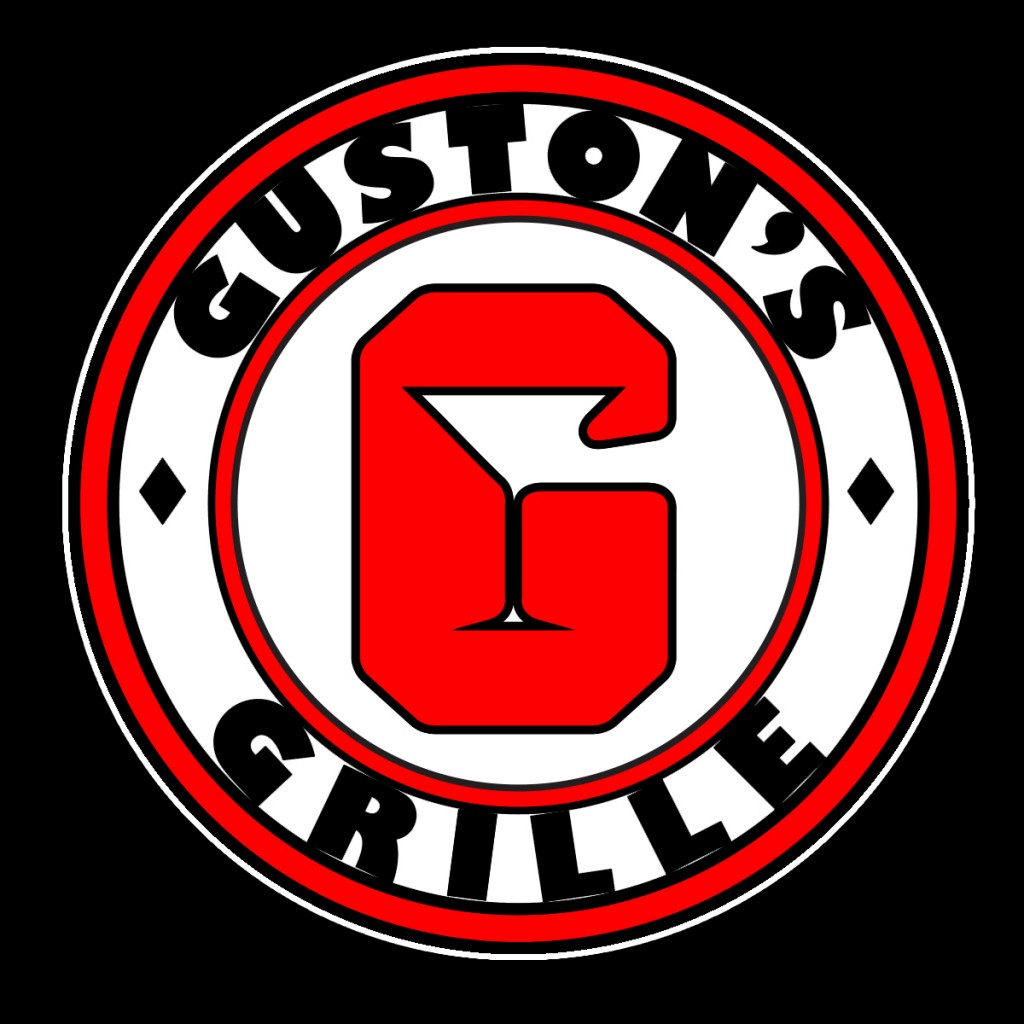 .